Student Council
The Student Council is a body made up of elected student officers. Student Council listens to student's concerns and/or ideas and tries to incorporate them into positive changes at the school. Some achievements and responsibilities of the Student Council include:
To qualify as a candidate, a student must:
Meet or exceed expectations academically
Exhibit good citizenship
Attend school regularly
Display positive leadership ability
Communicate well
Show school spirit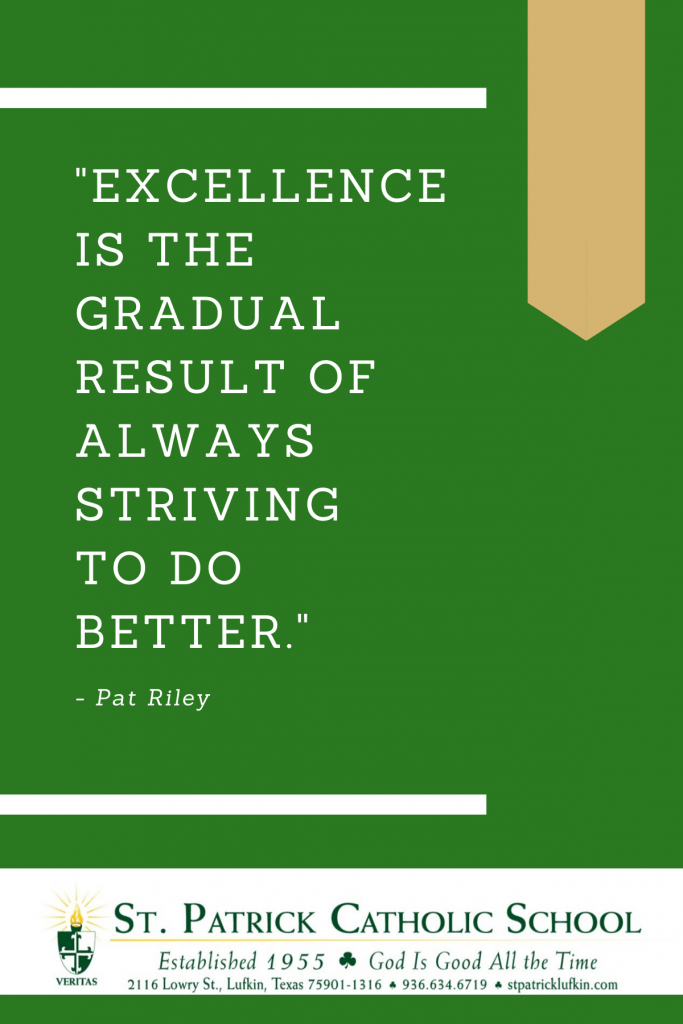 Scouting
St. Patrick Catholic Church sponsors Boy Scout Troop 135. The troop meets at St. Patrick Catholic School in the primary building cafeteria on Tuesday evenings at 6:30 pm. Boys scouts are open to boys 11 years old and up. Contact Jeff Berquist, scoutmaster by email for more information or call the church office at 936.634.6833.
Science Fair