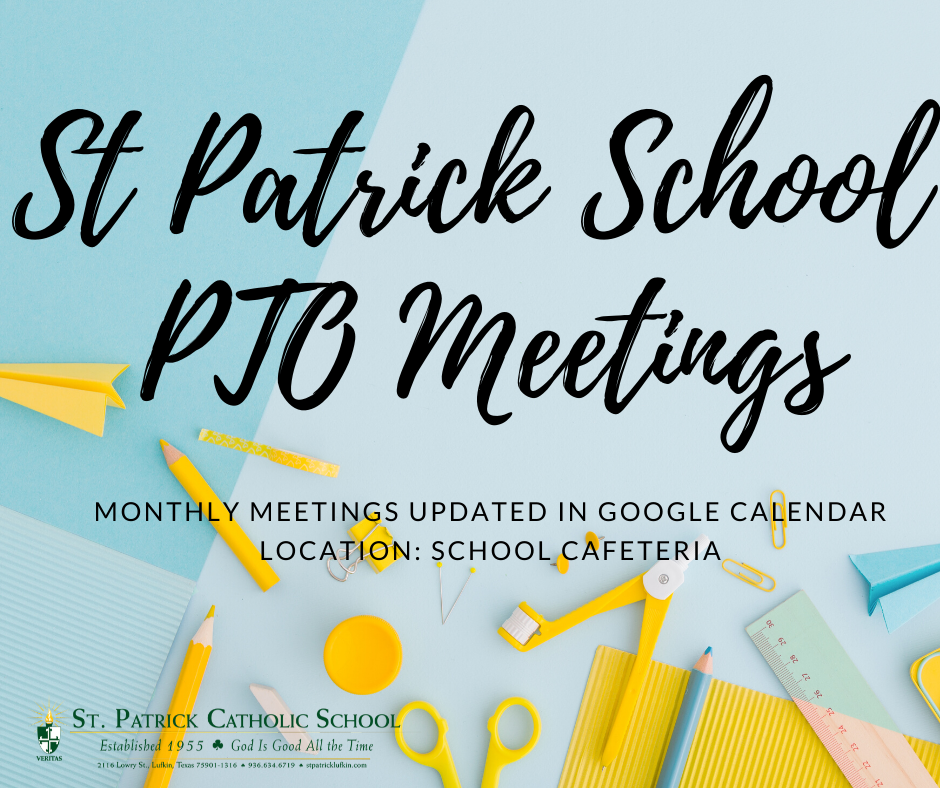 St. Patrick Parent-Teacher Organization (PTO) is a group of parents and teachers that work together to make our school the best that it can be. When we work together for the good of the school we all win, especially our children. We are blessed to have both wonderful teachers and parents here at St. Patrick. If you have any questions about PTO and what you can do to help, please contact one of the PTO members.
The PTO raises funds by collecting Campbell's labels, Box Tops and Tyson labels from products you buy. We earn 10 cents for each Box Tops we redeem. With Tyson, we get 24 cents for each label redeemed. Campbell's labels work a little differently; we send in the labels in and then go online to place an order from their catalog. The catalog has items that can be used for the classrooms.
With funds raised the PTO will help pay for some expenses such as PSIA competition, the family picnic, Catholic School's week events, Field day needs, and future playground equipment.
Join the PTO today: PTO/Volunteer Form
Contact the PTO by email at pto@stpatricklufkin.com